Lathom Park Heritage Open Days 2018
The Viking Settlement Of The West Lancashire Coast
Thursday 6th September, 7.30pm Scout Hut, Hall Lane, Lathom, L40 5UN
Cost:FREE
Paul Sherman of NW Heritage will be at the Scout Hut in Lathom to deliver his talk on the Viking settlement of the north-west. Paul was part of the team who curated the recent Viking exhibition at the Atkinson in Southport and his talk is both entertaining and informative.
There is no need to book for this event
There will be refreshments available at the interval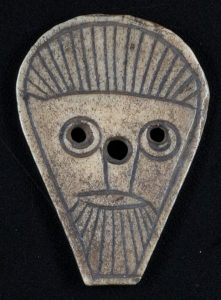 The House Of Beaufort – A Talk By Nathen Amin
Friday 7th September 2018, 7.30pm Lathom Park Chapel, Hall Lane, Lathom, L40 5UG
Cost: £10 (advanced booking essential)
Renowned author Nathen Amin, who is a leading authority on the Beaufort family line, will be at Lathom Park Chapel to give a talk that tells the history of this extraordinary family, from the firstborn John of Gaunt to Lady Margaret Beaufort, Countess of Lathom, for whom the Lathom Fortified 'castle' was built. This is an event not to be missed!
Refreshments will be available on the night
To Book Call 07399 061 408 or email info@lathomparktrust.org.uk
This event is organised jointly by Lathom Park Trust and Lathom Park Chapel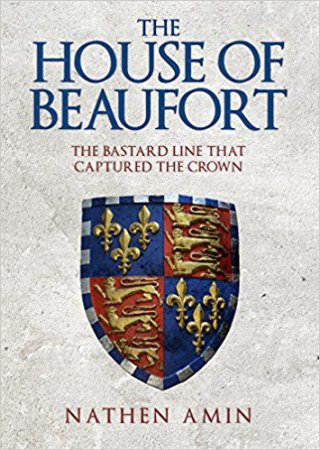 Lathom Park Heritage Open Day
Saturday 8th September 2018, 12pm - 5pm Scout Hut, Hall Lane, Lathom, L40 5UN
Cost: FREE
We have an exciting programme of events lined up for Saturday 8th September, a day which starts with a War Horse Walk organised jointly by West Lancashire Borough Council and Lathom Park Chapel. This walk will start at Ormskirk Railway Station at 10am and is the perfect launch point for a day exploring historic Lathom.
The chapel itself will be opening its doors at the conclusion of the walk and at the Scout Hut, a short walk away, Lathom Park Trust has organised a programme of talks and displays that will guide you through over 1,000 years of history.
The Lathom Park Trust programme will include:
The Lathom Digital Archive Project - Come along and learn how you can get involved in this fascinating project aimed at preserving the history of Lathom
FREE Family History Workshop - Drop in for advice about how to get started with you family history research
Stone Masonry Demonstration - See the last stone mason ever to work on Lathom House (during the 1997 renovations) in action
Lathom Park Trust Display
Ormskirk Bygone Times Display
Skelmersdale & Upholland Family History Society Display
Lathom Archeological Display
Civil War Armour Display
Children's Crafting Area
There will also be two FREE talks during the course of the afternoon:
1pm - A Potted History of Lathom - A look at Lathom from 1066 to present. 3pm - Lathom After The Stanleys - An in depth look into the Earls of Lathom
Refreshments will be available throughout the day
Additional parking will be available in the school located opposite the scout hut on Hall Lane